Providing custom parts
of the high quality forJapanese motorcycles and cars
to the world.
News
2018-01-29

launch a revamped website !
Custom Japan
specializes
in
parts
&
supplies
Custom Japan is
the largest custom parts dealer in Japan.
We handle more than 200,000 items.
We also develop high-quality original brand items and support
more than 180 domestic and foreign brands.
Original Brands
Pro Select batteries of high quality at very reasonable prices are used by several thousand motorcycle shops in Japan.
PFP is a high-quality brand of parts that deliver excellent value for money and are purpose designed for the needs of maintenance shops and specialty stores all over Japan.
Selected by demanding pros, these tools realize excellent quality at down-to-earth prices.
O

ther

B

rands and

M

anufacturers
We cover the whole spectrum of motorcycle parts.
Please get in touch.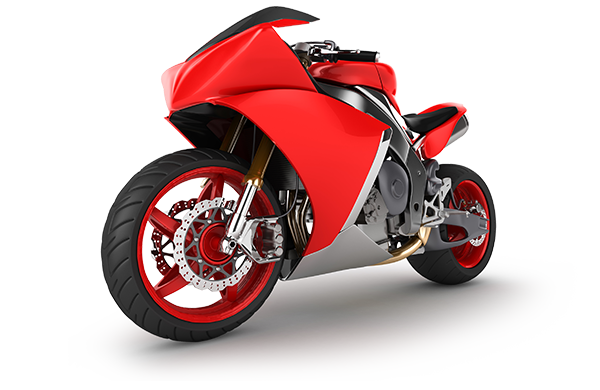 A track record of over 10 years in quality-conscious Japan
Custom Japan is a successful performer also in overseas sales since more than 10 years. Most recently we have sold over 100,000 items.
Fluent in English and Chinese
Our staff comprises native speakers of English, Chinese, and Taiwanese who are able to smoothly handle all your inquiries.
Global shipping
Major products are shipped directly from the factory in China. We can select the optimum FTA compliant shipping method according to product, country of origin and destination.
Japan's largest motorcycle and car parts dealer